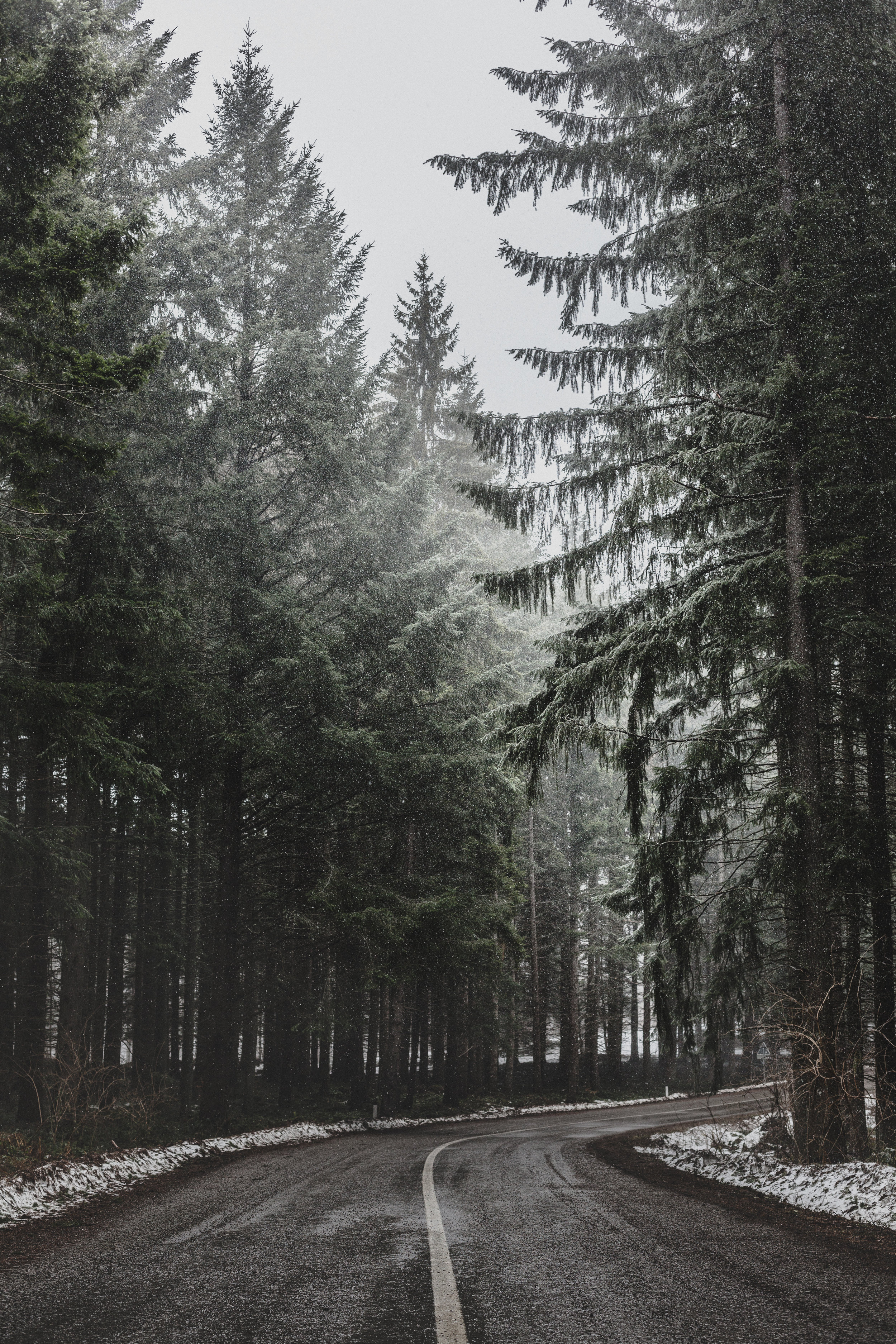 Healthy Transitions welcomes Dr. Elizabeth Eaman!
Dr. Elizabeth Eaman is a compassionate physician champion of transgender health. Her practice consistently works towards the goal of cohesive and whole health which for each and every patient. We believe this can only be achieved through the individualized care and appreciation of each patients' needs.
In addition to her role as Medical Director of Healthy Transitions, she regularly educates other health care providers to further efforts towards education and acceptance. She's given lectures on topics from "Demystifying Transgender Medicine" to breast health, anal cancer screenings and equine therapy.
Dr. Eaman was raised in Detroit, MI. She completed her Family Medicine internship and residency in Tacoma, WA. She received her MD from the University of Michigan Medical School in Ann Arbor, MI, and her BA from Wesleyan University. She is licensed in Washington and New Jersey.
Dr. Eaman is board certified by the American Board of Family Medicine and the National Board of Physicians and Surgeons. She is a voting member of the World Professional Association for Transgender Health (WPATH), GLMA:Health Professionals Advancing LGBT Equality, and the American Academy of Family Physicians. She has been recognized with honors and awards for Leadership, Service and Scholarship.

It is a privilege and an honor to carry on the legacy of Dr. Lisa O'Connor, founder of Healthy Transitions.
Education
Bachelor's Degree. Wesleyan University, College of Letters, Middletown, CT

MD, University of Michigan, Medical School, Ann Arbor, MI

Residency, Family Medicine, Tacoma Family Medicine Residency Program, Tacoma, WA

In 2010 she became Board Certified by the American Board of Family Medicine

In 2015 she became Board Certified by the National Board of Physicians and Surgeons
Professional Affiliations
Voting member of The World Professional Association for Transgender Health (WPATH)

Diplomat of the American Academy of Family Physicians (AAFP)

GLMA: Health Professionals Advancing LGBT Equality (former board member)

American Society for Colposcopy and Cervical Pathology
ExPerience
Dr. Eaman served on the board of directors of GLMA

Dr. Eaman worked at the University of Washington as a Family Physician, receiving UW's PRAISE Award and a nomination for UW's CARES Award

Dr. Eaman maintains academic appointments as a Clinical Assistant Professor, Clinical Instructor and Clinical Preceptor
PUBLICATIONS